The Story Of Harry's Old Place In Winter Haven Florida

• Pictured at left: Harry's Old Place Owners, Harry, Ginny and Bruce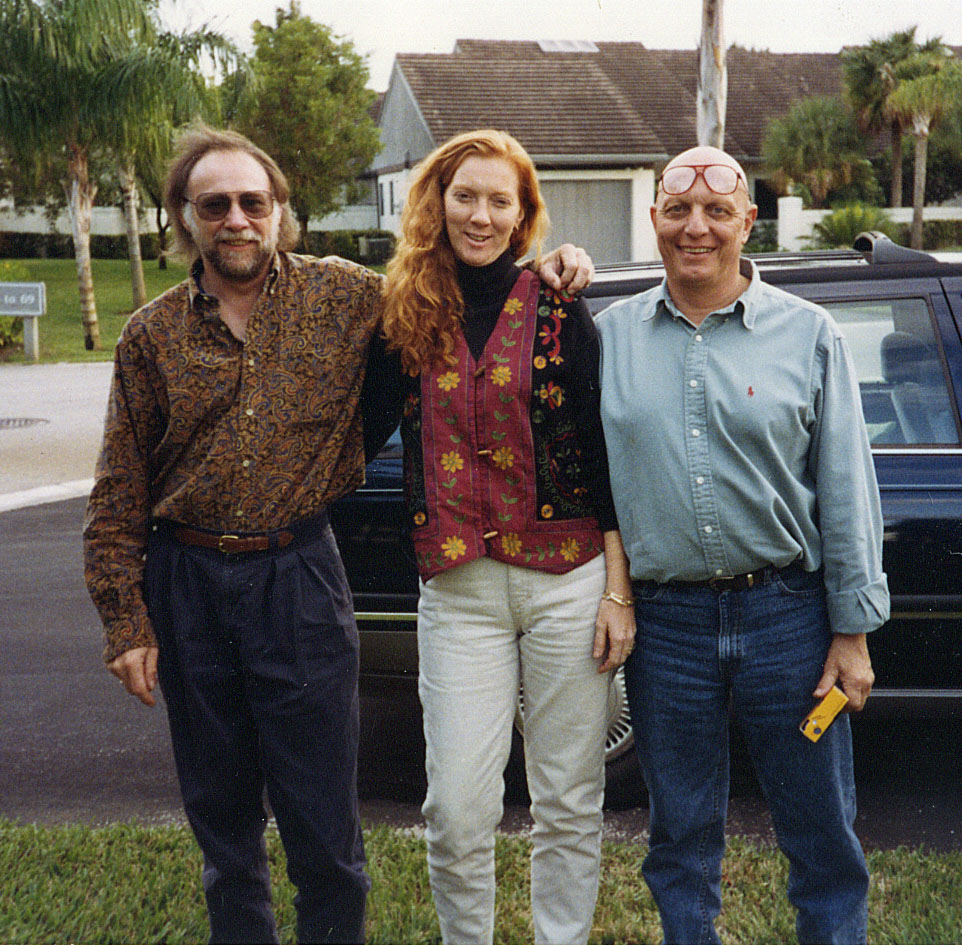 As Harry's Old Place moves into its 23th year we still delight in the fact that every night at Harry's we have something new and exciting for our guests to discover. Whether it's Monkfish from Maine, Steelhead from the Olympic Peninsula, or Baked or Apalachicola oysters, clams & mussels, we change our menu every day to provide our guests with what's fresh, what's in season and well…what just tastes really good.
It's difficult to mark the exact moment when we decided to become restaurant owners. Somehow we fell into a passion for the business. We found that we liked the hectic pace, the camaraderie and the funny off-beat type of people that work in restaurants. Although many people have a passion for food and cooking, one has to have a passion for the restaurant business itself to be successful. There are easier ways to make a living, but those of us who have restaurants in our blood can't seem to imagine what they might be. It sounds sappy, but we can't imagine doing anything else.